The Energy for Smart Mobility forum provided an opportunity to discuss the challenges of electric mobility: from public to private transport, electric vehicles are already transforming the world of tomorrow for sustainable urban mobility.
Electric mobility is profoundly changing the ecosystem. For the combustion vehicle, we observe separate channels for:
vehicle construction and maintenance;
fuel production, transportation and distribution;
and mobility offers.
Electric vehicles are changing this as all mobility businesses get impacted.
Beyond the new technical challenges (range, charging time, battery management, maintenance, charging infrastructure, distribution grid…), new opportunities are rising and new stakeholders are positioning themselves.
However, beyond the promises brought by electric vehicles, scale-up yet has to arrive. This is due, among other things, to the complexity of the offer given to the users and to the weakness in the charging infrastructures business models. A transition is necessary, and it will not happen without interoperable market solutions.
Trialog chaired the workshop on the interoperability of charging infrastructures : evolutions and tomorrow's added services. Gireve, G2Mobility and Plugsurfing were invited to share their own views on this topic.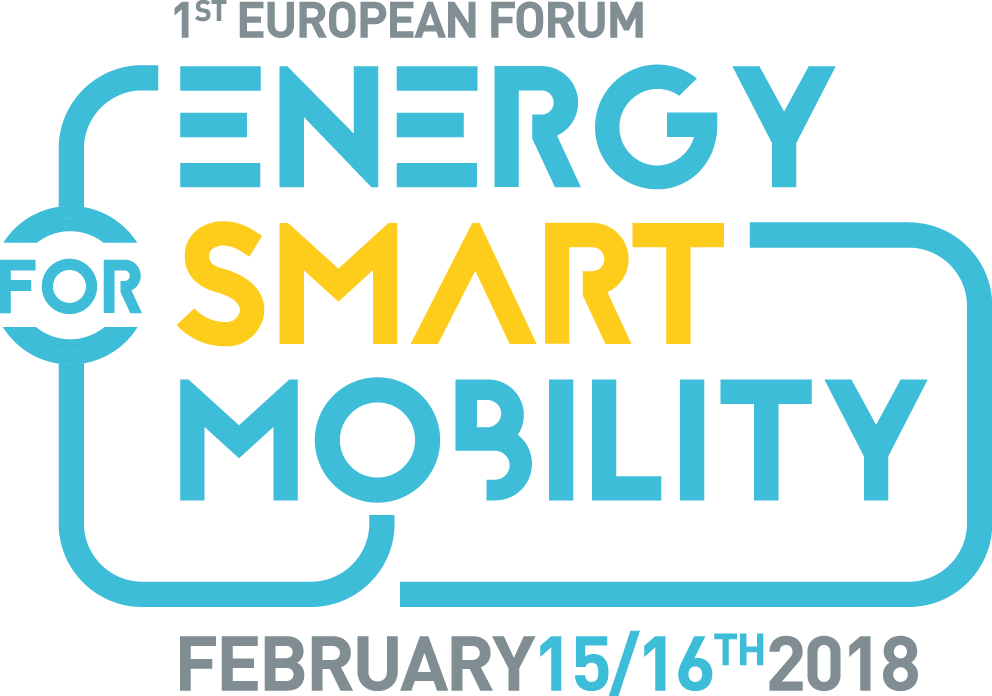 The guiding thread of the workshop was interoperability to make vehicle charging service understandable by the user, profitable for operators, non constraining for the distribution grid, integrated into mobility offers and a carrier of mass deployment of EVs.
The first interoperability is the charging plug. This is close to being validated: Europe standardized type 2 plugs for AC charging (EV and infrastructure), and combo type 4 plugs for DC charging. Other plug types are losing the race in Europe and tend to disappear.
The second, expected by the end-user, is the access to the charging service. This interoperability will reassure the users in their long-distance journeys.
The third interoperability is expected by the charging infrastructure operation professionals and services related to charging, for static or dynamic point of interests in an EV charging infrastructure.
This forum was co-organized by Capenergies, GreenUnivers at the palais du Pharo, in Marseille, on february 15th/16th 2018.