Trialog helps its customers to integrate technological innovations into their systems and businesses,
relying on a strong research and innovation activity at the French and European level.
Trialog's management team is in charge of defining the company's strategic orientations and steering their implementation.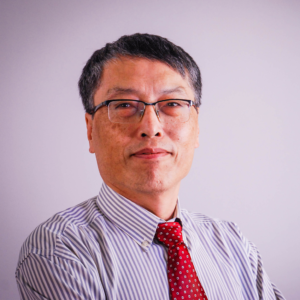 Antonio Kung
Chief Executive Officer
Antonio Kung is co-founder of Trialog. With more than 30 years of experience in the field of cyber physical systems and the Internet of Things, he brings expertise and know-how particularly on architecture, interoperability or data security and protection. He was the coordinator of numerous national and European collaborative projects in these fields. He is active in standardisation on the Internet of Things, security and data protection, and the editor of ISO/IEC standards 27550 (published), 27556, 27561 – POMME, 27570 (published), 21823-3, 30149. He became CEO of Trialog in 2018. Antonio has a master degree from Harvard university and an engineering degree from Ecole centrale Paris.
Alain Moreau
Managing Director
Alain Moreau has more than 30 years of experience in the management and later the leadership of projects for the development of innovative industrial systems. He joined Trialog in 1990 where he started and managed activities related to energy and electric mobility. He is responsible for the international "Interoperability" working group of the PLC Alliance G3. He became general manager in 2018. Alain is a graduate of the Ecole Centrale de Lille, and holds a doctorate in Artificial Intelligence from the University of Valenciennes and Hainaut Cambrésis.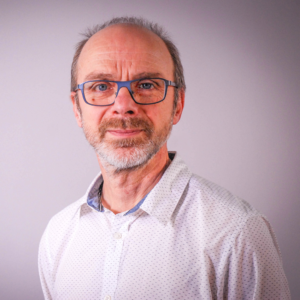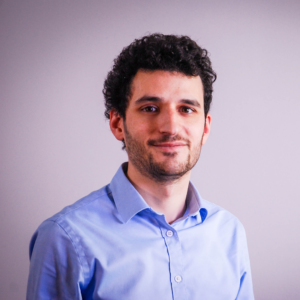 Olivier Genest
Director
Olivier Genest joined Trialog in 2008. With more than 11 years in the energy domain (smart metering, smart grid, integration of renewables and new uses …), he brings his expertise in system architecture, interoperability and PLC. At European level, he is the Chairperson of the BRIDGE working group on Data Management. Within Trialog, Olivier is also responsible for communication and coordinates human resources and research and innovation projects. Olivier is a graduate of the Ecole des Mines de Nancy, and has a background in General Business Management from ESCP Europe.
Marie Mateos
Director
Marie Mateos joined Trialog in 1997. With more than 20 years of experience in the automotive sector then in the Silver Economy, she supports the deployment of experimental pilots in French territories and brings her expertise in the co-creation of solutions with end users. She is Trialog's referent in the field of Silver Economy. Marie is a graduate of Sorbonne University, in Artificial Intelligence.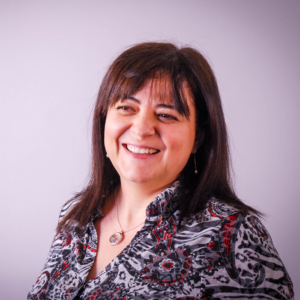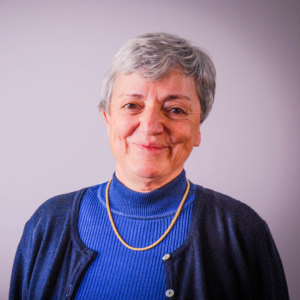 Madeleine Francillard
Chairman of the board
A founding member of Trialog, Madeleine has extensive experience in advanced technologies, marketing and management in industrial and consulting companies. She managed the company for more than 30 years with the aim of preserving, evolving and safeguarding its authenticity and human dimension. Madeleine currently chairs the board of Trialog, with the objective to oversee the transfer of Trialog to its employees. Expert in the introduction of innovation in manufacturers' embedded systems (hardware and software), from the study of needs to integration, she has mainly assisted industries in the fields of transport, energy and telecommunications.  
Michel Sall
Director
Michel joined Trialog in 1987. For nearly 30 years he has been supporting our clients in the development of complex projects. From telecoms and networks, to complex systems, to knowledge-based systems and tools. He is a graduate of the Ecole des Mines de Nancy.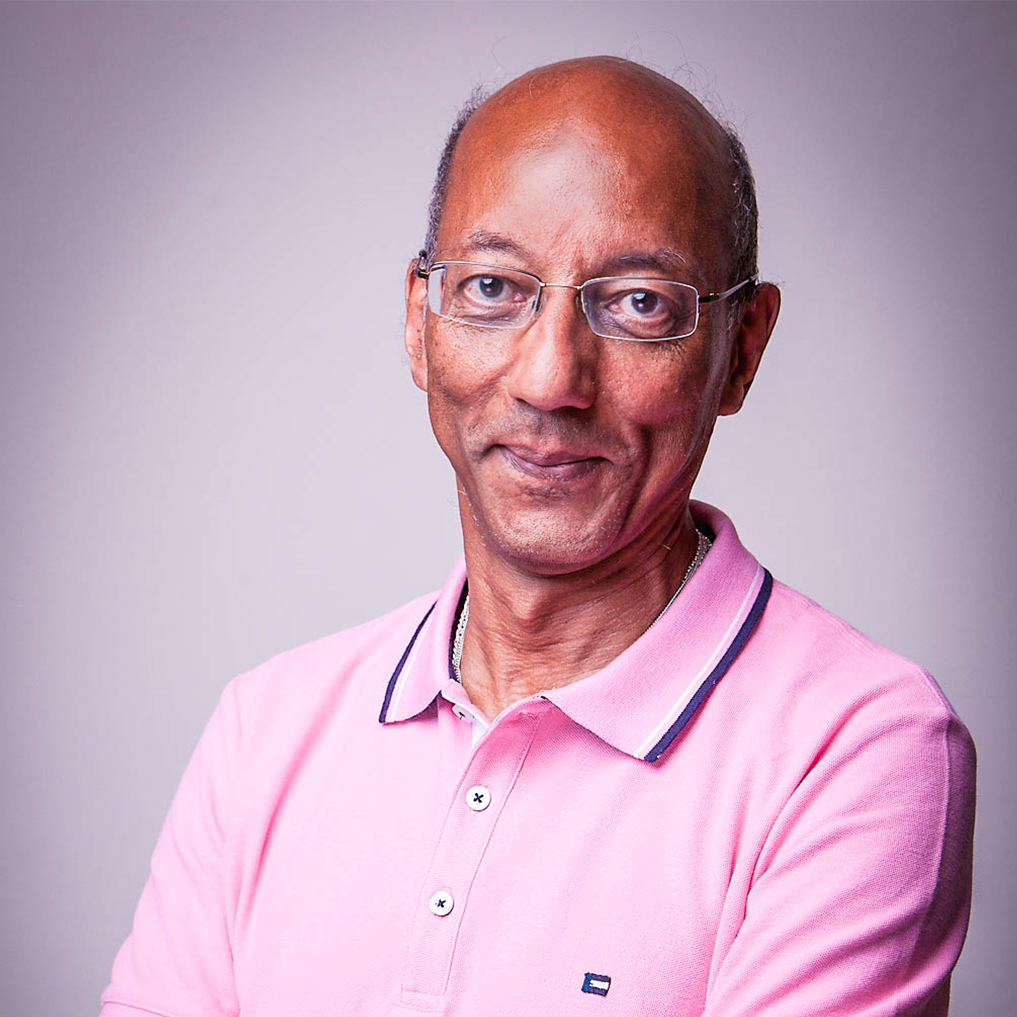 In Memoriam Bruno Jean-Bart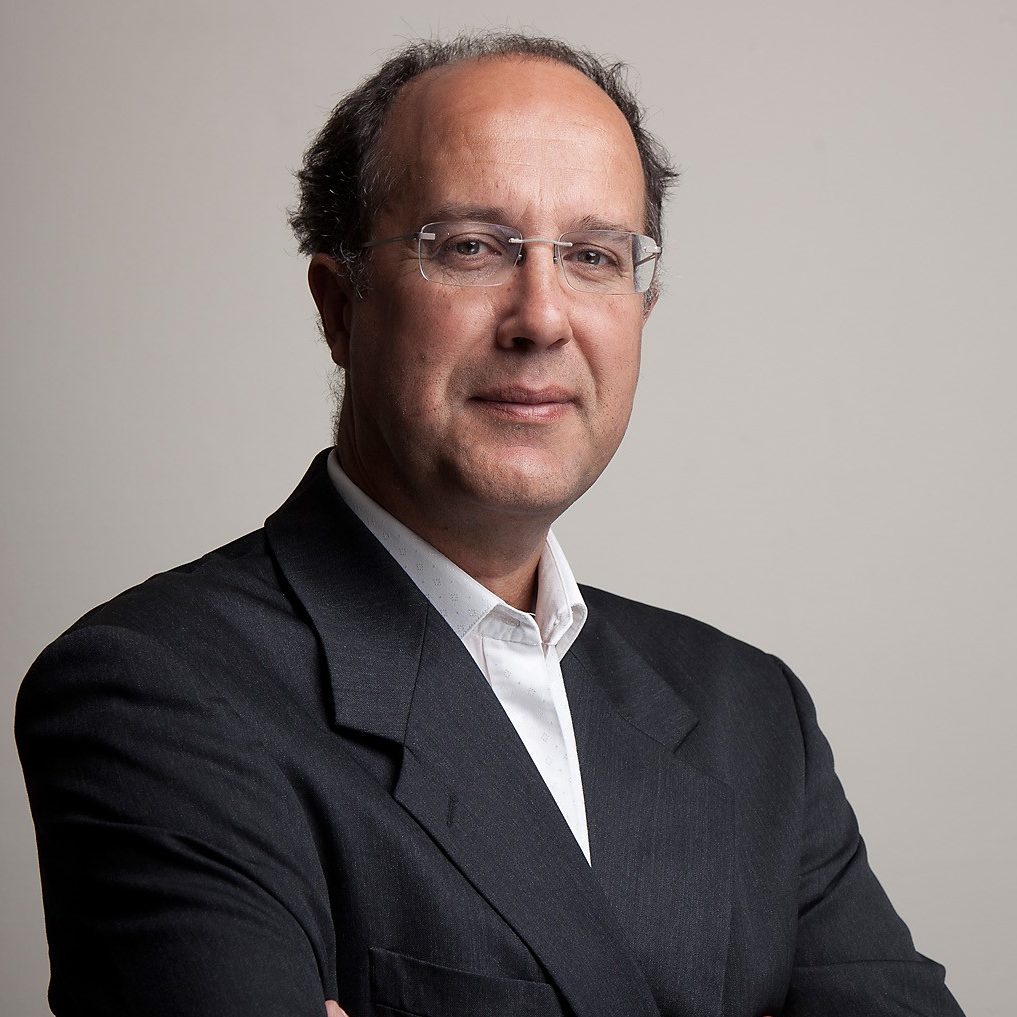 Bruno, our general manager, passed away on August 11th, 2018
Until the last day, we were working hard with him, as we used to do every day. In fact we were doing what we had been doing for thirty years: inventing new challenges,  starting new innovation projects, turning our dreams of castles in air into reality, starting new adventures. Bruno was not the least enthusiastic nor the least mobilizing in this.
Bruno joined Trialog in 1989. He was first involved in the implementation of technologies in the automotive sector. He then worked on technology for the connected home, for home automation, before focusing on the projects on assisted living and services to the person. He then started Trialog's social and healthcare business unit several years ago and became senior partner.
We appreciated so much his energy. We enjoyed discussing his many topics of interest, sports, literature, or family. We admired his exceptional human side. He was a truly caring person.
We will miss him. We cannot replace him but we will do our best to continue his projects. His memory will be with us forever.