La Faculté Digitale, which becomes a trademark of TRIALOG registered at the INPI, continues its deployment.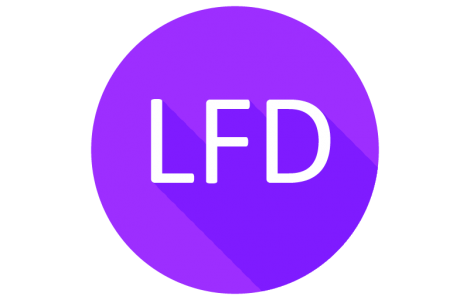 The aim of La Faculté Digitale is to create and sustain an economy at the service of the elderly, oriented their health, their social relationship and, more generally, services that could improve their daily lives.
The originality of the initiative is that it takes place within a territory with a human dimension (e.g. an rural or urban community), and thus ultimately creates a territorial dynamic by focusing on the person and his needs and by offering him a set of adapted digital services.
The training sessions for seniors in the Vendôme and Châlons-en-Champagne areas (press release) are starting their cruising rhythm, the young "teachers" from different backgrounds and seniors are getting to know and appreciate each other. The exchanges are more and more exiting.
See the document on statistics collected on the various territories (in French: Exemples de réalisation La Faculté Digitale 032018)
With the objective of creating operational innovation, Trialog participates in the meetings of the "Commercial Cooperation" group of the SEVe association (Silver Eco in Vendômois) and will get involved in the creation of an "innovation for seniors" competition.
A new co-creation session about the App MesParcours application took place with future course creators. MesParcours is an application allowing those who wish to do so to create walking routes, including adapted physical activities while adding tourist information.