Madeleine Francillard (President)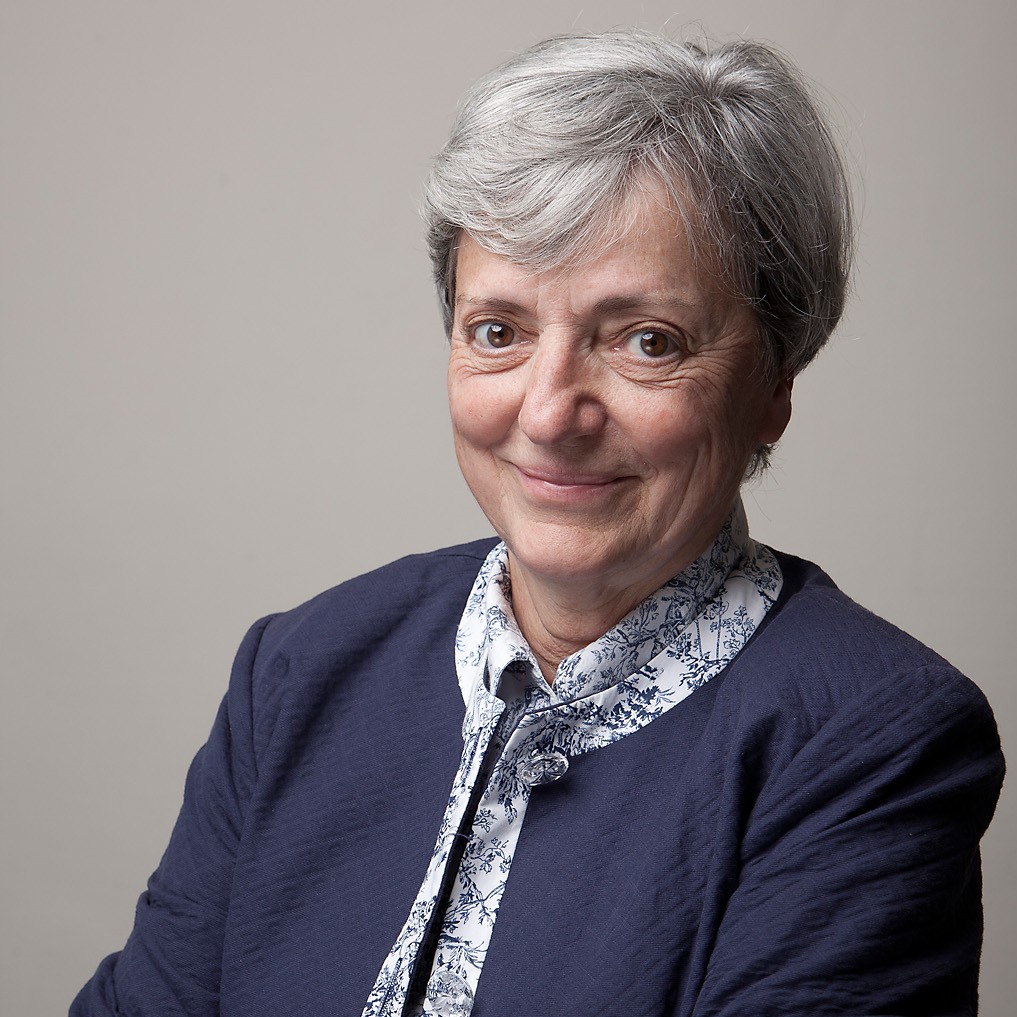 Madeleine Francillard's expertise comes from the experience acquired throughout her career in advanced technology, marketing, and management in industrial and consulting companies. In technical domains, her strengths are the introduction of innovation in industrial embedded systems (hardware and software), from initial studies to integration. Her principal domains are transport, energy, and telecommunications. She is one of the founders of Trialog, and she now leads the company as President Director General. In order to strengthen the growth of Trialog, in 2007 she introduced it into the Alternativa, a European stock market for SMEs. Trialog was the first company to join Alternativa. Madeleine Francillard has five years of international work experience at Siemens in Germany. She holds a Master's degree in computer science from the University of Grenoble and a diploma from the Graduate School of Business from the Stanford University Executive Program.
Bruno Jean-Bart (General Manager)
Bruno Jean-Bart joined Trialog in 1989. He manages projects in home services and the Machine-to-Machine domain. For several years, he was the technical chairman of the European Home Systems / KNX Associations for domestic power-line communication protocols. He is currently responsible for French and European projects to provide technical services for the disabled and elderly. He holds a diploma from L'Ecole Nationale Supérieure de Physique de Strasbourg (ENSPS). He has training in marketing strategy from l'INSEAD.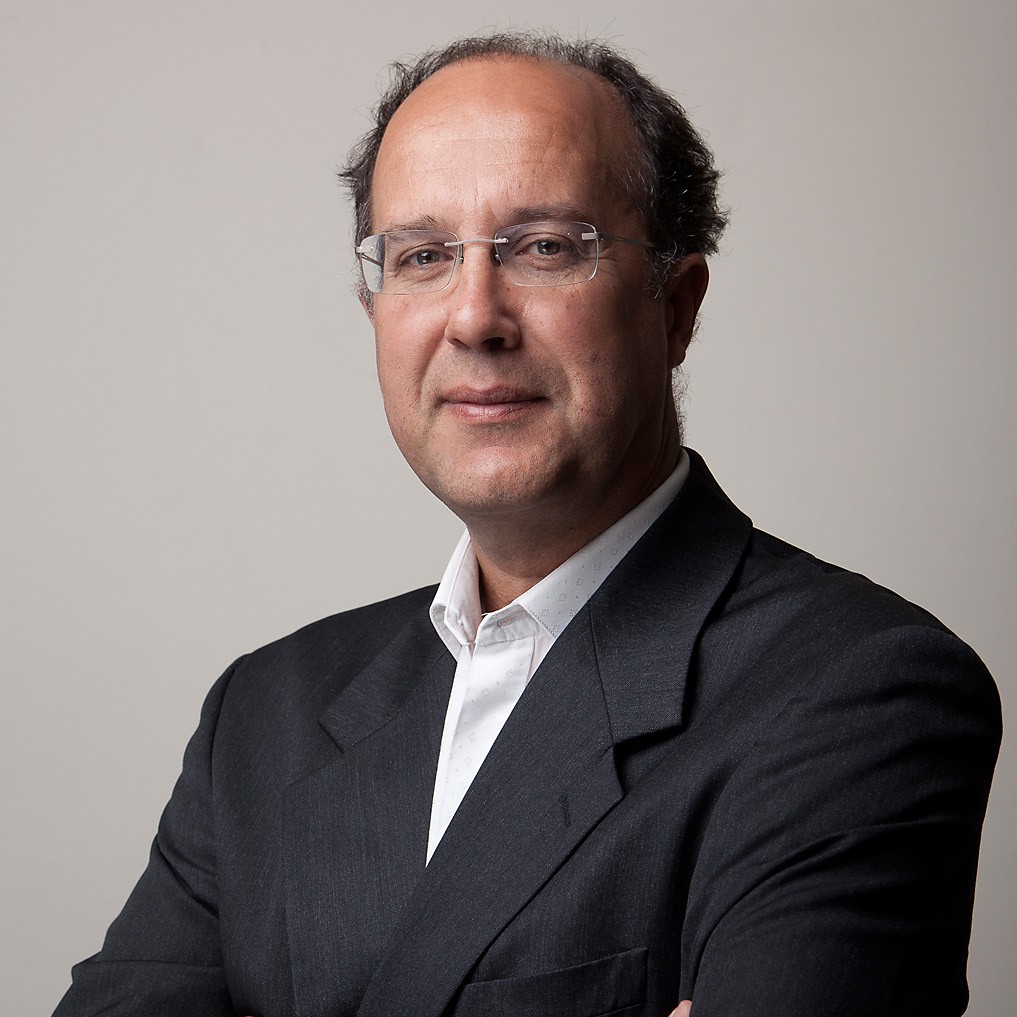 Antonio Kung (CTO and General Manager)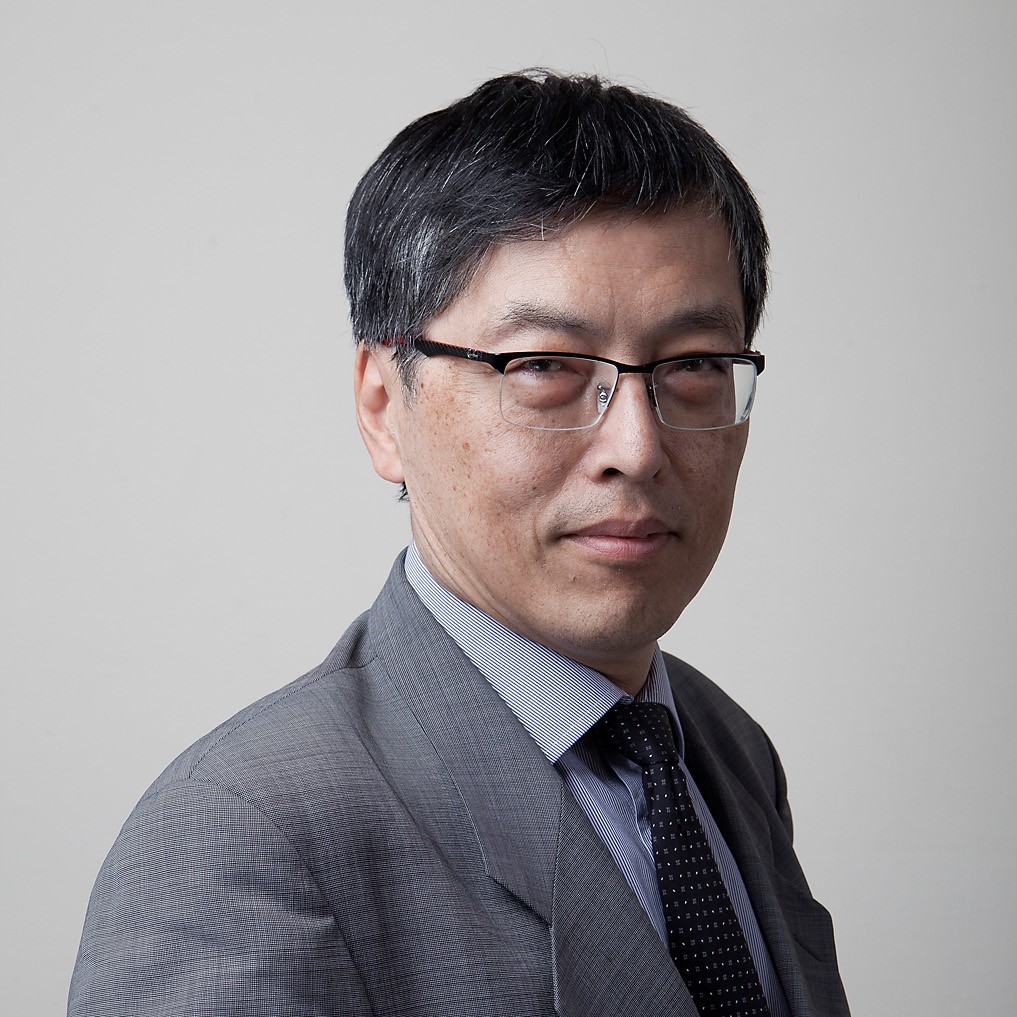 Antonio Kung initially worked in the development of real-time operating systems. He co-founded Trialog in 1987 where he acts as CTO. He is currently involved in domains such as ICT for ageing, smart cities as well as transversal activities related to security and privacy. He has coordinated many collaborative projects in these area (for instance PRIPARE or PARIS). He is currently the editor of ISO/IEC 27550 Privacy engineering. He holds a Master's degree from Harvard University, USA and an engineering degree from Ecole Centrale Paris, France
Alain Moreau (General Manager)
Alain Moreau has over 30 years experience in the management of project development of innovative industrial systems. He joined Trialog in 1990, where he is currently managing the projects in the energy and e-mobility sectors. Alain is the convenor of the Interoperability Working Group of the G3 PLC Alliance. He holds an engineering degree from Ecole Centrale, Lille, France, and a PhD on Artificial Intelligence from Université de Valenciennes, France.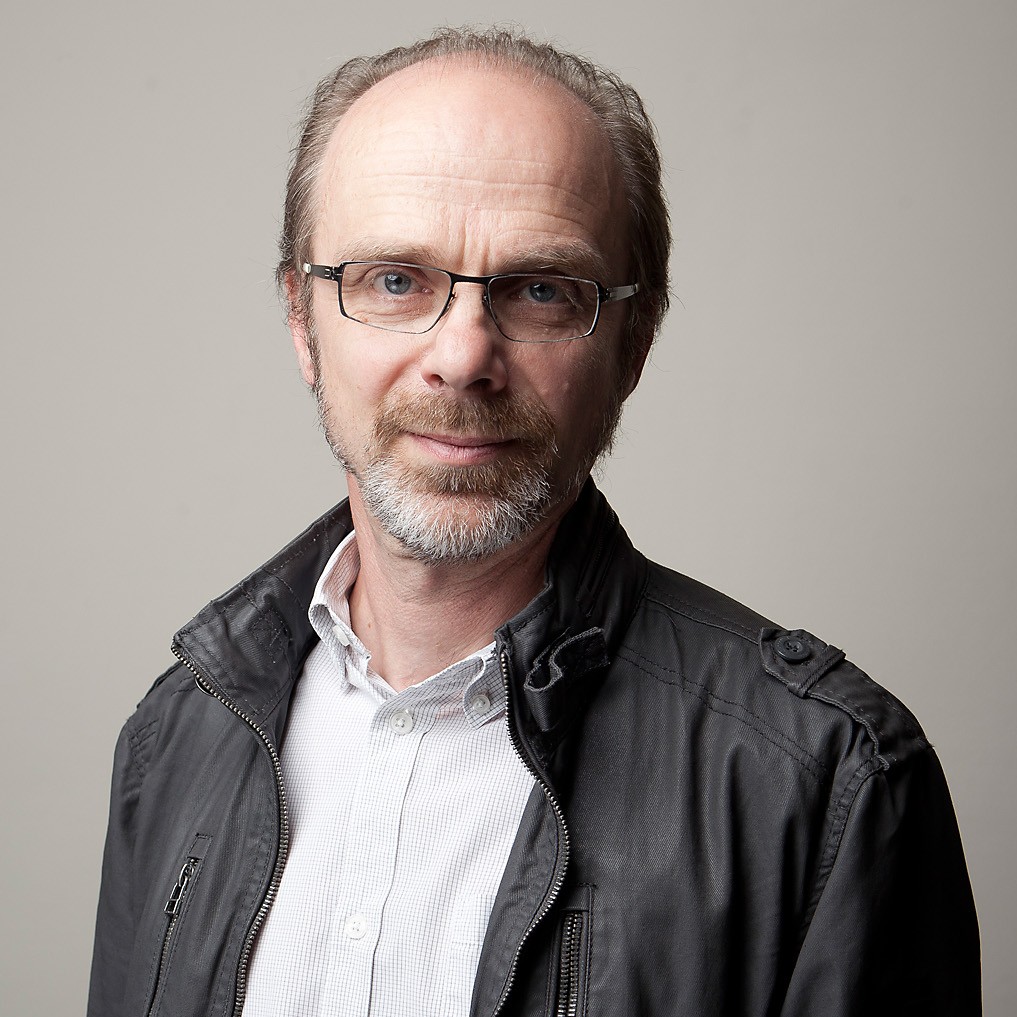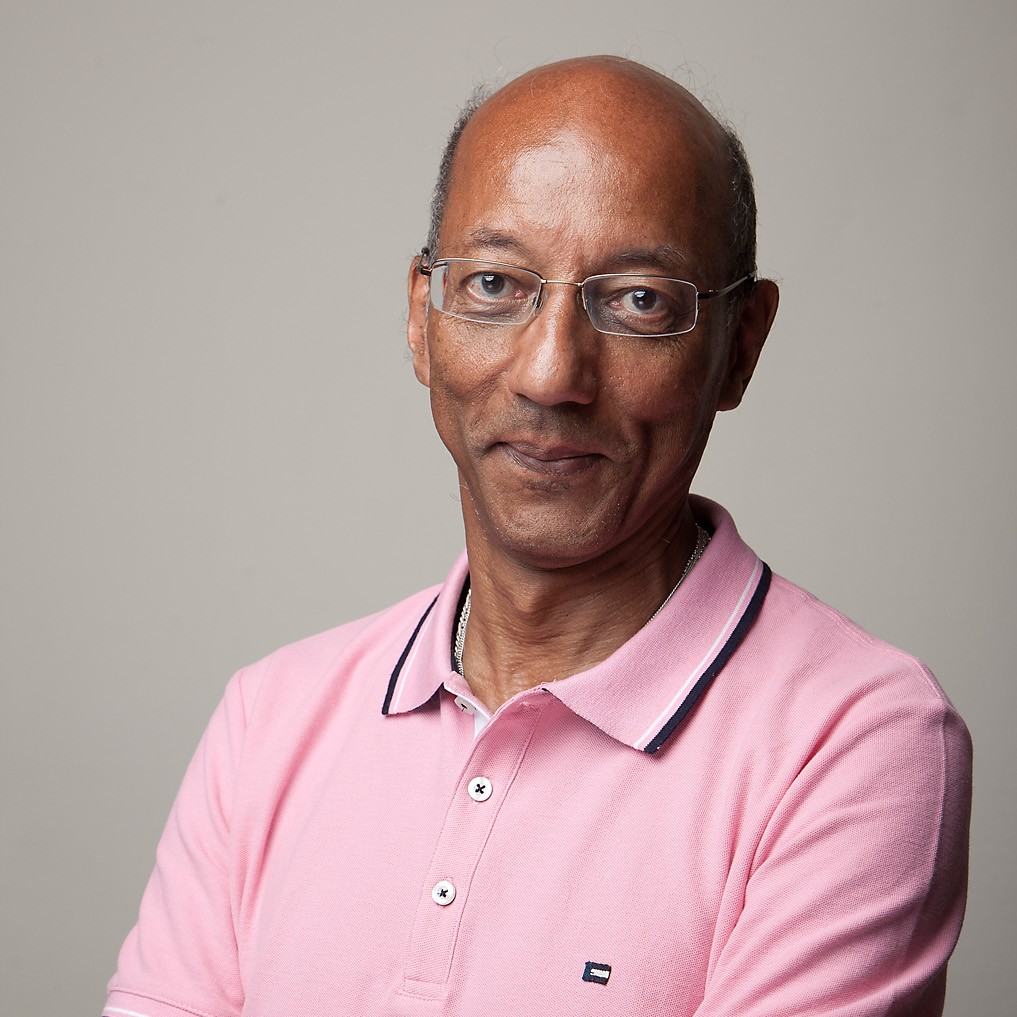 Michel Sall joined Trialog in 1987. He directed projects on telecom and networks, complex systems, and knowledge based systems and tools. He holds an engineering degree from Ecole des Mines, Nancy, France.